Revolutionize your digital footprint with NexxLink, a trailblazing force in the realm of online transformation. Our specialized prowess lies in the domain of web development and design services, where we seamlessly meld technology and creativity to forge cutting-edge solutions tailored for businesses of all kinds.
In an age where first impressions are forged in pixels and clicks, our designs are digital handshakes that welcome your audience into an immersive journey. Elevate your business to new heights as we weave digital dreams into reality, seamlessly blending innovation with practicality, aesthetics with functionality.
Hi, we're Archangel Interactive Solutions
Elevate Your Company With Tailored Web Software Solutions.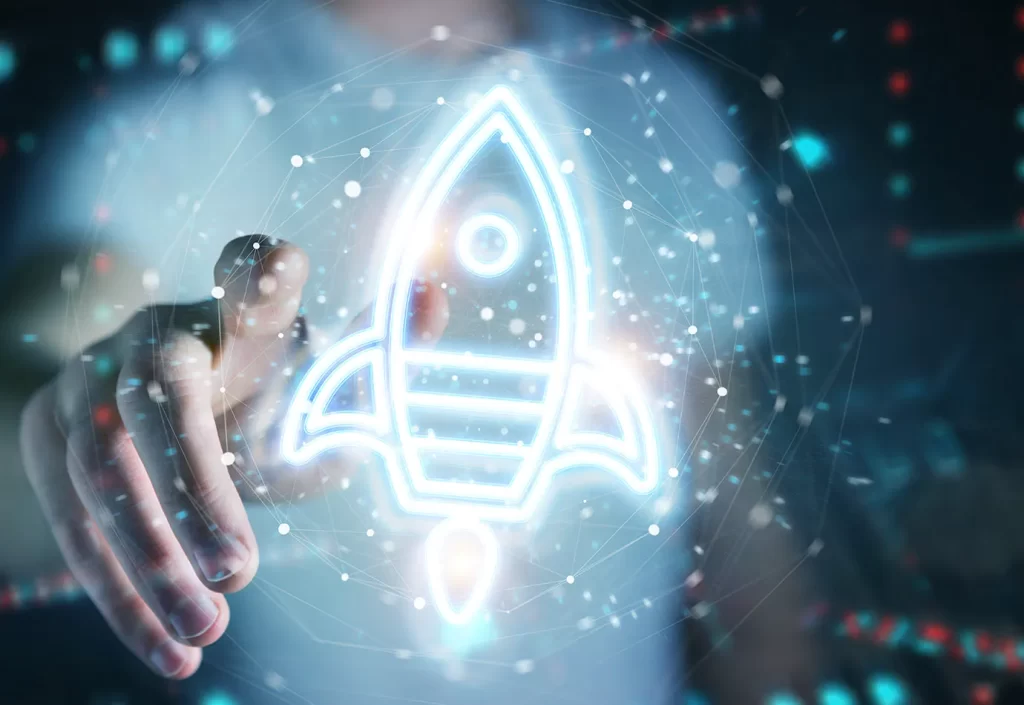 We're A Startup, Fueled By A Small, Agile Team Of Skilled Web Developers.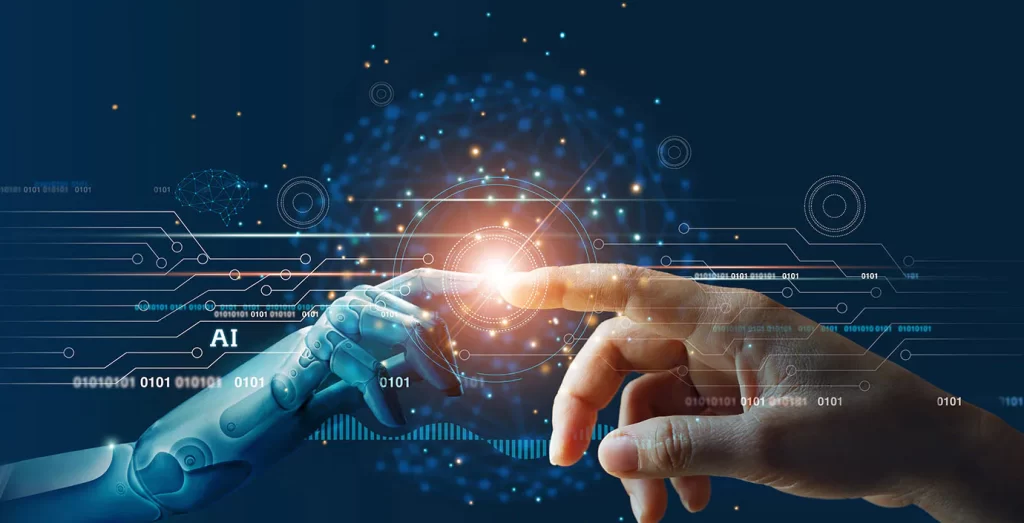 Emerging as a dynamic startup, our foundation is built upon the collective capabilities of a small yet exceptionally agile team of seasoned web developers.
With a shared commitment to innovation and precision, we navigate the digital landscape, crafting impactful solutions that reflect both our technical prowess and unwavering dedication to delivering excellence.